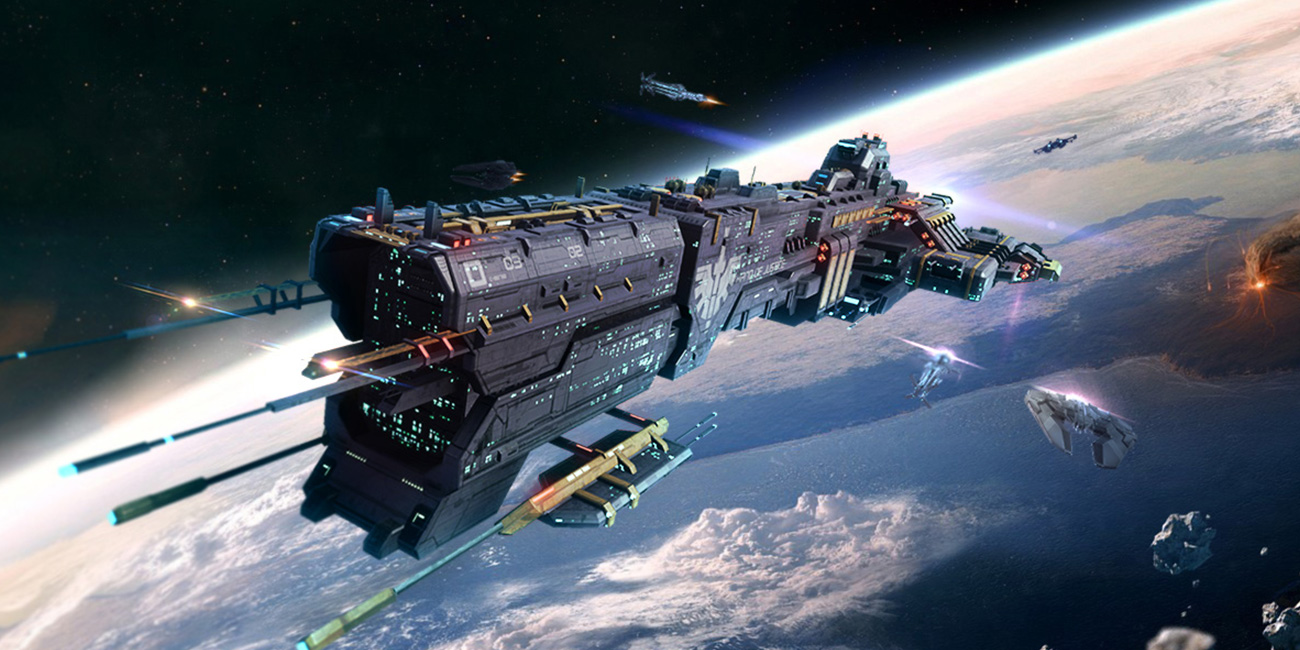 Explore the Universe in Infinite Galaxy, a Real Time Strategy Game for iOS, Android
By TTP Staff - Mar 2, 2021 - NEWS - FEATURES & GUIDES
If Earth seems a little bit boring with the pandemic and social distancing, you might want to shift your attention towards the sky. Infinite Galaxy is the latest game released by Camel Games, and it takes part in the far future, in what used to be the vast nothingness of space.
The game takes place in the year 4649, and by then space looks nothing like it used to be. In Infinite Galaxy, you are the Spaceport commander, and your duty is to rebuild, research and develop your base (or rather, your Spaceport) in order to create a fleet to be reckoned with. As the commander, your goal is to challenge the Empire and eventually restore freedom to the galaxy.
Players can explore outer space and travel between the key points to complete missions, take down enemies, and meet new crew members.
With absolutely stunning graphics and top-notch animations, the game does an amazing job at conveying the thrill of battle and the serenity of space. Furthermore, none of these elements take away from its increasingly exciting gameplay!
The real-time strategy battles are bound to keep you on your toes because you know that every skill matters, and the order in which you cast it matters even more. Thus, Infinite Galaxy is not just your typical strategy game, but rather an immersive, action-packed one, where each space laser can either make or break your journey.
If you want to be among the top commanders, then don't miss your chance at some extra loot by claiming the Infinite Galaxy code "touch tapplay" for an additional in-game goodie pack!
Become the new hope of the Old Federation, and show the Empire what you're made of!
Download Infinite Galaxy for free here.